Owner of the Diderot, Jamie, who makes all the jams offered at breakfast, publishes her first cookbook.
Jamie took over the Diderot with her husband in 2015. Between hospitality and gastronomy, she just published her first cookbook focused on just one ingredient: the orange …
In 208 pages illustrated by Ilva Beretta's photographs, Orange Appeal offers more than 70 original recipes each featuring or seasoned by the orange.
It took more than a year for the author to submit her manuscript, each recipe having been thoroughly tested, re-tested and tasted before being put in the pages of Orange Appeal.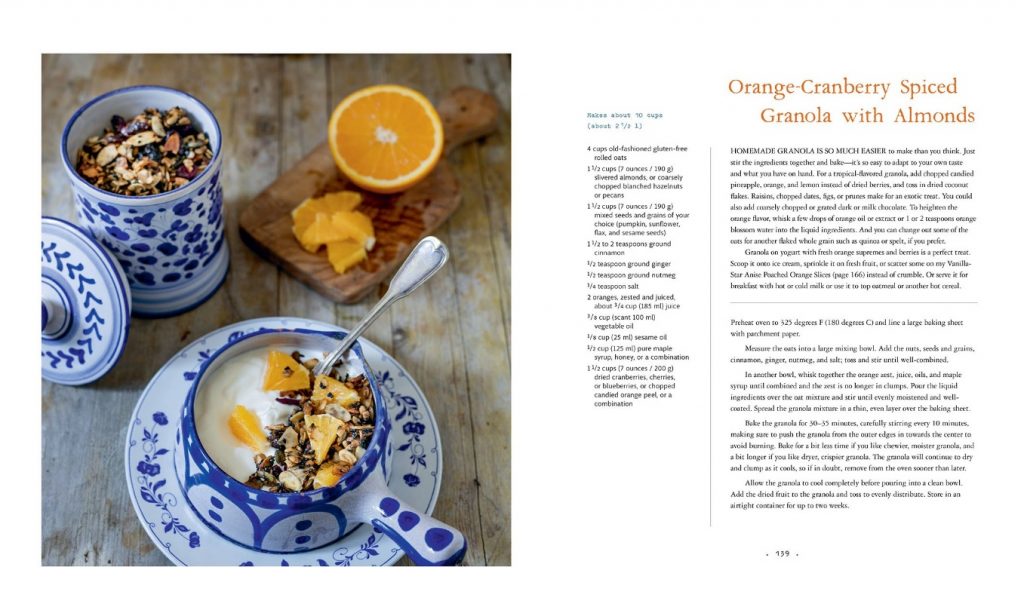 Continue reading →